10 interior design questions you must ask your interior designer
April 28, 2019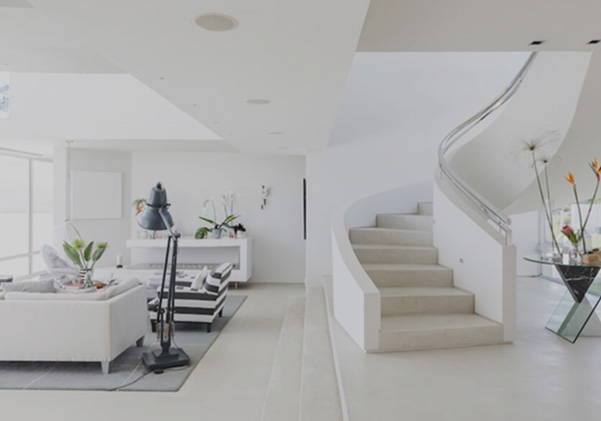 Have you just bought an apartment or a house and want to get the interiors done by a professional interior designer? Well, you have probably taken the right choice. However, there are a lot of interior designers available these days but not all of them are suitable for your needs. So, you need to have a process in place in order to screen them so that you hire the best for your residence. Here are a few questions that you should ask before doing so.
How much would the designing cost?
You may have a fixed budget for interior decoration and that should correspond with the budget that the interior designer has in mind. Therefore, ask about the expected financial expenses before starting.
What is the timeline?
You may have a plan of moving into your residence within a certain month. Ask the designer if such a deadline can be met and what will the schedule of designing be. Only if it matches your expectations, go ahead.
What are the designer fees?
Every interior designer takes a personal remunerative fee other than the cost of the material used for decoration. Make sure that this fee is affordable and falls within the budget that you had planned earlier.
What is the style of choice?
Every interior designer has a specific style of designing houses and specializes in it. If someone says they know it all, it is probably a lie. Discuss their preferred style and whether it will go with the layout of your residence.
Is there a source for trade-only products?
Trade-only products are unique and are not generally found in the market easily. These will make your house stand out from the rest. Therefore, ensure that your designer has a good source of trade-only products.
Is it a full-service?
Make sure that you confirm the terms of services with your interior designer properly before you settle on a deal. They shouldn't leave the project midway saying that they have satisfied their part of the contract.
What are the credentials?
Just like any other service, knowing about the credentials of an interior designer doesn't hurt. Ask about their experience and where they acquired their skills from and cross-check it for credibility.
What is the latest project handled?
The previous works of an interior designer will be a great reflection of what they are capable of. Thus, it gives you an opportunity to review before hiring.
How to communicate?
The lines of communication between you and your designer should be appropriate so that you can reach out to them if and when the need arises. Keep a contact number and email id of your decorator handy.
Is there post-installation support?
Find out if the services of the interior designer extend beyond the installation of the decoration. Sometimes, after everything is completed, you may find something inconvenient or not suitable for your esthetics. They should be able to provide post-installation support if needed.
Once an interior designer answers all these questions to your satisfaction, you can make an informed choice for hiring.